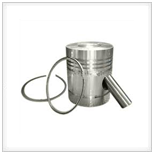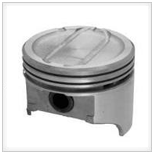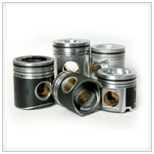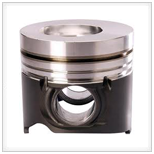 We offer wide range of Pistons suitable for varied applications. We can also develop any pistons irrespective of complexity and sizes as per customer requirements.
Range: Pistons for Cars, SUVs, MUVs, Tractors, Trucks, Compressors, Marine & Earth Moving Equipments.
Type of Casting: Gravity Die Casting
Raw Material: Specified Graded Alloy, LM 13 etc
Dimensions: Outer Diameter 25 mm to 200 mm, Length 300 mm
Finish: Graphite Coating, Tin Finish & Phospating
We have developed pistons for Automotive, Stationary Engines and Compressors having Steel Struts, Alfin Ring Carrier and Oil Cavity.